How to create Excel file from PDF?
Here are Excel 2007 new features. Follow the steps below to convert a PDF file to EXCEL file
Find and online converter. Example of some converter are:
Cometdocs
Nitro Cloud
FreePDFConverter
Note: you can search google to find more online converter websites.
Open the online converter website such as Cometdocs and upload your PDF file. The website service may ask you to give your email address so that it can send the converted file to your inbox.
Note: Some services limit the size and number of file that you can convert. To remove these limitation you would have to sign up for paid version of these services.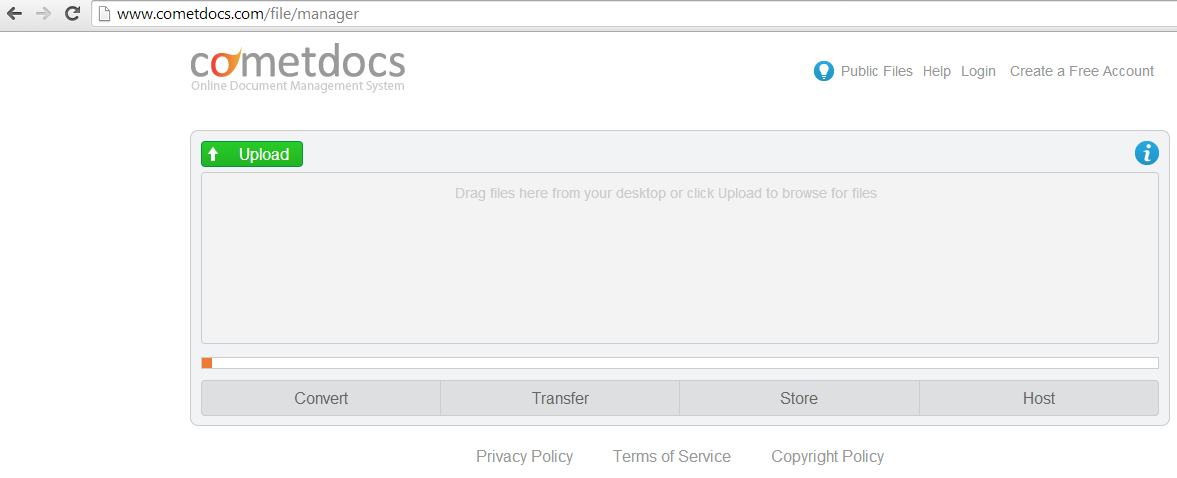 Wait. Once the file has been successfully converted it will be send to the email address you provided.
Note: The time it takes to convert depends on your internet speed and can take up to 30 minutes
Open the converted file in Microsoft Excel.